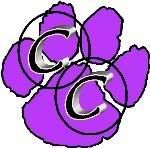 I think Guineas are some the ugliestly adorable birds.
And no, we haven't had a huge thaw, these are some photos I had forgotten about, taken this past fall.
Beautiful eyes!

This fellow reminds me of an old guy with tufts of hair coming out of his ears.

And I don't know why but this bird reminds me of my Great-Aunt Zelda.
Silky chickens are so soft and fancy looking but their eggs are fairly small.
Hello Mr Rooster!
And babies are cute no matter the species.